Their is currently a problem with the 'always on' power supply. Consequently the webcam and wifi may not be working, neither is the fridge/freezer.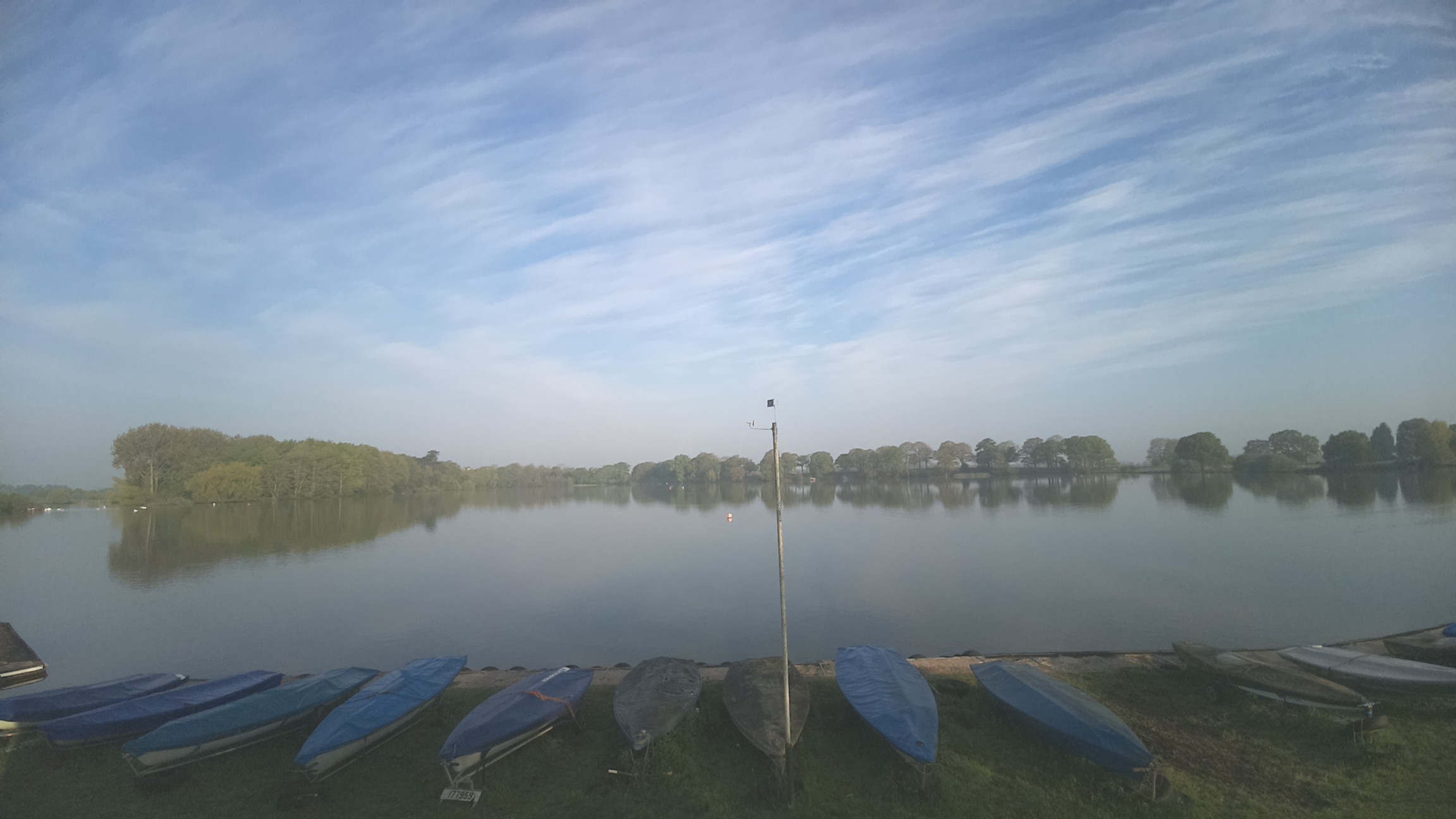 Use the 'refresh' button to get the latest image.
A selection of previous images which changes from time to time
last updated  13/9/2018
View images taken each hour – refreshes daily.